News International – Hasan Raza caught on camera in alleged spot-fixing sting
DUBAI: Former Pakistan batsman Hasan Raza has been filmed on camera by news channel Al Jazeera in the same room while another former cricketer – Robin Morris from Mumbai – talks about facilitating spot-fixing in T20 tournaments.

Summary
Hasan Raza caught on camera in alleged spot-fixing sting DUBAI: Former Pakistan batsman Hasan Raza has been filmed on camera by news channel Al Jazeera in the same room while another former cricketer – Robin Morris from Mumbai – talks about facilitating spot-fixing in T20 tournaments.
Raza and Morris both played for Mumbai Champs, a team in the now-defunct Indian Cricket League between 2007-08.
Al Jazeera said Raza did not respond to its allegations, while Morris "denies any wrongdoing" and said the channel invited him "to audition for, and act in, a commercial movie 'for public entertainment'."
Raza made his debut for Pakistan as a 14-year old in 1996, becoming the youngest man to play Test cricket.
The Pakistan Cricket Board issued a statement on the matter on Sunday saying, "PCB and its Anti Corruption Unit is in the process of reviewing reports regarding the alleged involvement of cricketer Hasan Raza in Corrupt Conduct.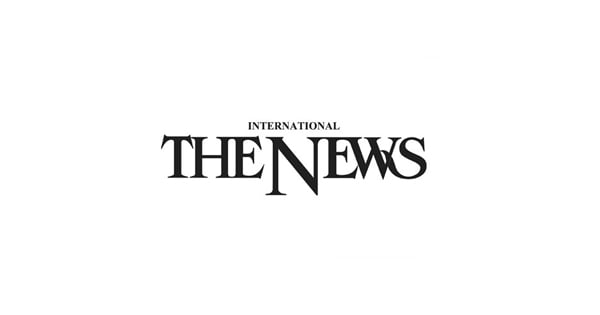 Read more…