News International – Smith will return stronger, says namesake Graeme
MUMBAI: Disgraced Australian cricketer Steve Smith will be much stronger mentally when he returns to international cricket after serving a one-year ban for his involvement in ball tampering, former South Africa skipper Graeme Smith has told Reuters.

Summary
Smith will return stronger, says namesake Graeme MUMBAI: Disgraced Australian cricketer Steve Smith will be much stronger mentally when he returns to international cricket after serving a one-year ban for his involvement in ball tampering, former South Africa skipper Graeme Smith has told Reuters.
Former Australia captain Smith was stripped of his position and banned from international and domestic cricket for a year by Cricket Australia (CA) for conspiring to scuff up the ball with sandpaper during a March Test against South Africa in Cape Town.
"The Australia team got into that mindset of winning at all costs and the way they play the game," Smith, who played 117 Tests while captaining South Africa in 109 of them, said in an interview.
Despite no longer competing, Smith still understands the pressure to gain reverse swing with an old ball and is not completely opposed to a slight relaxation of the rules laid down by the governing body International Cricket Council (ICC).
The Kookabura ball, in particular, has stopped swinging and bowlers are desperate to get some sort of movement," said Smith, who retired suddenly from cricket at the age of 33 in 2014.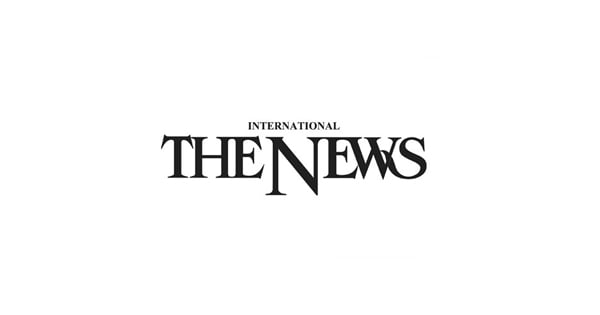 Read more…