India Times – Looks like the IPL betting case of 2018 is getting murkier.

Summary
After the arrest of Bookie Sonu Jalan, Arbaaz Khan's name was unveiled.
According to a report on moneycontrol.com, Arbaaz Khan has named seven people from Bollywood who has allegedly been betting in IPL and cricket matches.
And now according to a report on ANI, Jalan has named Sajid Khan for allegedly betting in IPL matches about seven years ago.
The report further states that Thane Police is investigating his claims and that Sajid Khan might soon be joining the investigations.
The report suggests that his name cropped up during the interrogation of bookie Sonu Jalan.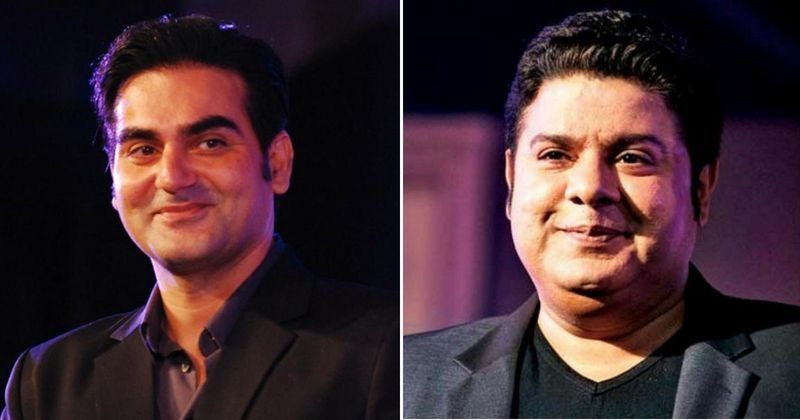 Read more…