News International – NZ women make the highest ODI total of all time
DUBLIN: New Zealand women amassed 490 for 4 – the highest total in all ODI cricket – to smash records and Ireland women at the YMCA Cricket Club here on Friday.

Summary
NZ women make the highest ODI total of all timeDUBLIN: New Zealand women amassed 490 for 4 – the highest total in all ODI cricket – to smash records and Ireland women at the YMCA Cricket Club here on Friday.
Seventeen-year-old Amelia Kerr – the fourth New Zealand batsman to cross 50 – drove the first two balls of the last over through extra cover for fours.
It was captain Suzie Bates and No.
Bates further added 38 to her tally before 17-year-old legspinner Cara Murray, also making her ODI debut, drew Bates out of her crease and had her stumped in the 30th over, and New Zealand were 288 for 2.
Murray also dismissed Amy Satterthwaite, but ended up conceding 119 runs – the worst figures in all ODIs.Scores: New Zealand women 490 for 4 (Bates 151, Green 121, Kerr 81*) vs Ireland women.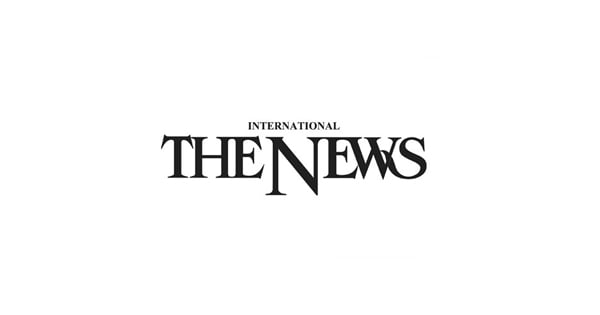 Read more…