Sporting News – Ricky Ponting was the epitome of the baggy green during the 17 years that he wore the trademark cap.

Summary
Hearing an emotional Ponting confront the issue is almost heartbreaking, as you sense that he can't fathom the possibility of someone participating in this act while wearing the baggy green on their head and the Australian emblem over their hearts.
Ponting has joined new coach Justin Langer over in England for Australia's limited-overs series, and watching the two walk around in green and gold once more surely brings a sense of relief to Australians everywhere.
"I have been a spectator for the last five years and haven't had much time in the dressing room," Ponting said.
"Maybe there have been enough little things around Australian cricket that haven't been dealt with in the right manner, and before you know it they turn into things that become catastrophic, which is what happened in South Africa."
The bond they share wasn't broken through due to the end of their time as teammates, and Ponting admitted his mate was eager to have him on board to help Australia through the difficult transition period.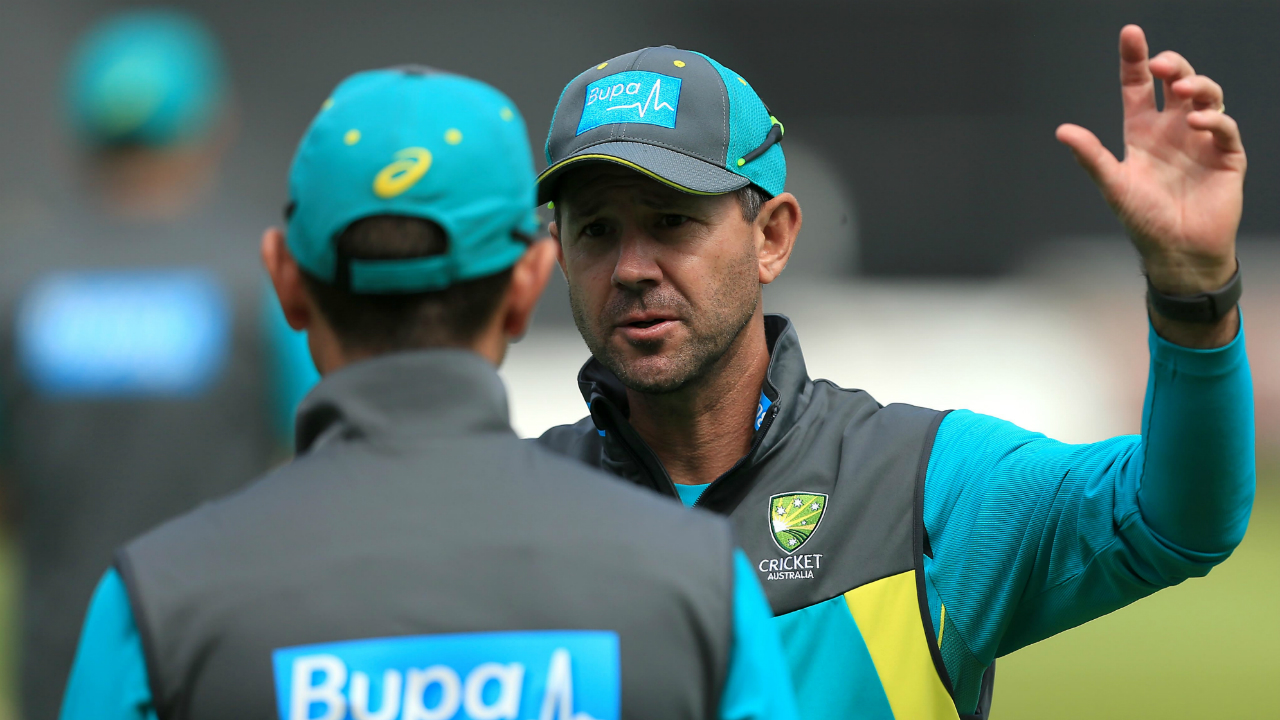 Read more…