News18 – An extremely familiar waft draws you to the by lanes of the Afghan colony.

Summary
"If I go to a restaurant and the TV is playing some cricket match of Afghanistan, then I watch it," Ameeri said.
Ali feels that even though the Afghanistan cricket team practices in the Greater Noida stadium in India, it is hard for Afghanistan players to actually progress.
The first time Ali met the kids of his friends, he assumed that they were Indian – they were speaking fluent Hindi and playing a game of cricket.
"During cricket matches I see them cheering for India with more passion than they have for Afghanistan."
For the Afghans living in New Delhi's Lajpat Nagar, India has gradually crept into their culture– in their cuisine, language and even cricket.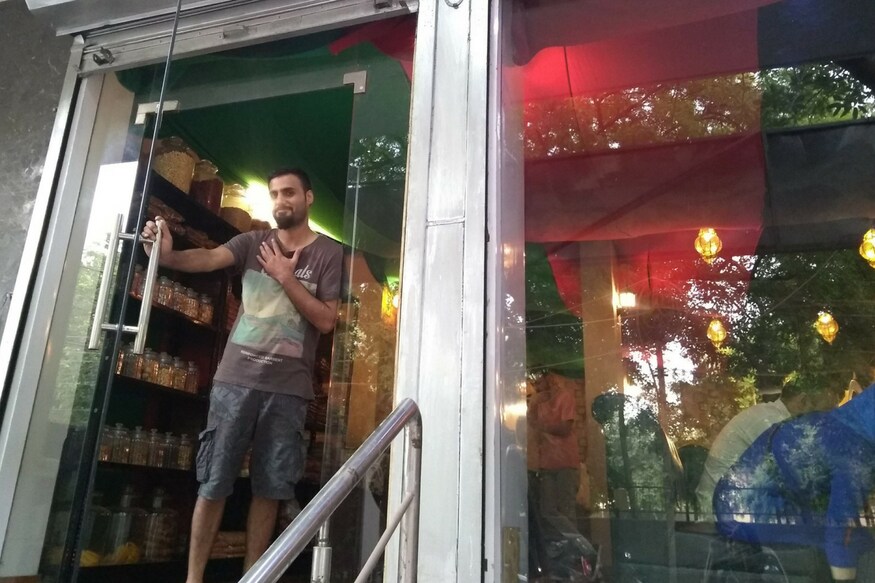 Read more…