Indian Express – Written by
Sriram Veera
| Mumbai | Published: June 24, 2018 4:59:02 Ambati Rayudu was dropped for the tour of England because he failed the test.

Summary
(Express file photo)When was the Yo-yo test, that has ejected Ambati Rayudu and Sanju Samson out of India and India A teams, made a prerequisite for selection?
The Yo-yo test has sparked off a huge debate in recent times, especially after Rayudu lost a spot in Indian team for the tour of England after he failed the test.
"At which forum was the decision taken to have a minimum score on the Yo-yo test as a prerequisite for selection into a BCCI selected team?
"What happens if the best player of the team has a mild niggle in the knee but can play the Test match that starts in two days but because of the knee niggle, he is not in a position to or is not advised to take a Yo-yo test at all?
'Yo-yo test after selection won't be repeated'New Delhi: The chairman of BCCI's Committee of Administrators, Vinod Rai, has said that asking the players to undertake the Yo-yo test after their selection to the national team was like putting "the cart before the horse".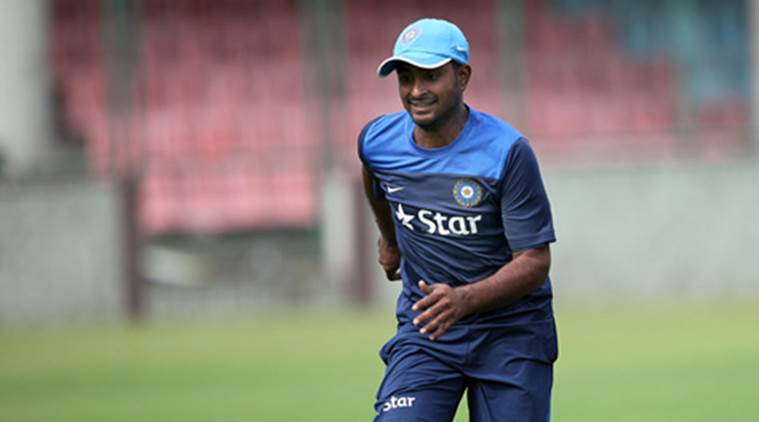 Read more…