WA Today – Clearly, it is hard to be vocal when you are being hammered as Australia have been over the past few weeks.

Summary
This is a young team, too, but Paine and Justin Langer have started the rebuilding process and there has been noticeably less aggro than usual contests between England and Australia.
Sure, one-day matches do not have the cache of an Ashes Test and there are no pantomime villains in this Australian team for the crowd to target, but apart from some lame attempts to hand out sandpaper four and six cards in the first game at the Oval, Australia have been treated no differently to other teams.
The players visited World War I battlefields on the way to England.
It was a three-day trip, much longer than previous visits, and the players wore their own clothes rather than the team travel kit, emblazoned with sponsors' logos.
Langer had asked the parents of each player to write a letter telling their son of their pride at them playing for Australia and what it means to represent your country.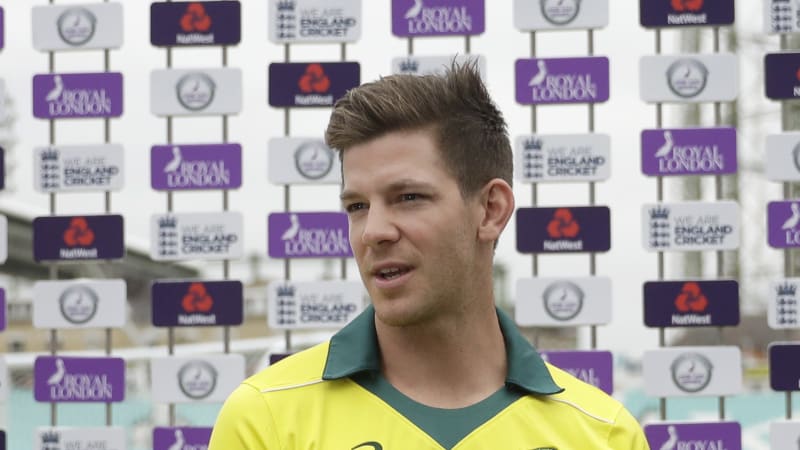 Read more…