The Guardian – 12.03pm EDT
12:03
Toss: England choose to bowl
Kohli calls wrong, Eoin Morgan wants to chase, and England leave out Moeen Ali for Jake everyone and welcome to the second T20 international.

Summary
12.03pm EDT12:03Toss: England choose to bowlKohli calls wrong, Eoin Morgan wants to chase, and England leave out Moeen Ali for Jake everyone and welcome to the second T20 international.
There was a time when England might have had a nice friendly home series against India, only to get a rude shock when the Australians arrived, but the past month has been the exact opposite of that.
The England fans, had they not been drowned out by India's support, could have been singing "Are you Scotland in disguise?
As it's the best of three, England have to win in Cardiff tonight, which means not collapsing at the first whiff of mystery spin.
India can afford to relax, but Kohli will surely see the chance to wrap up the series before many people have even noticed that it has begun.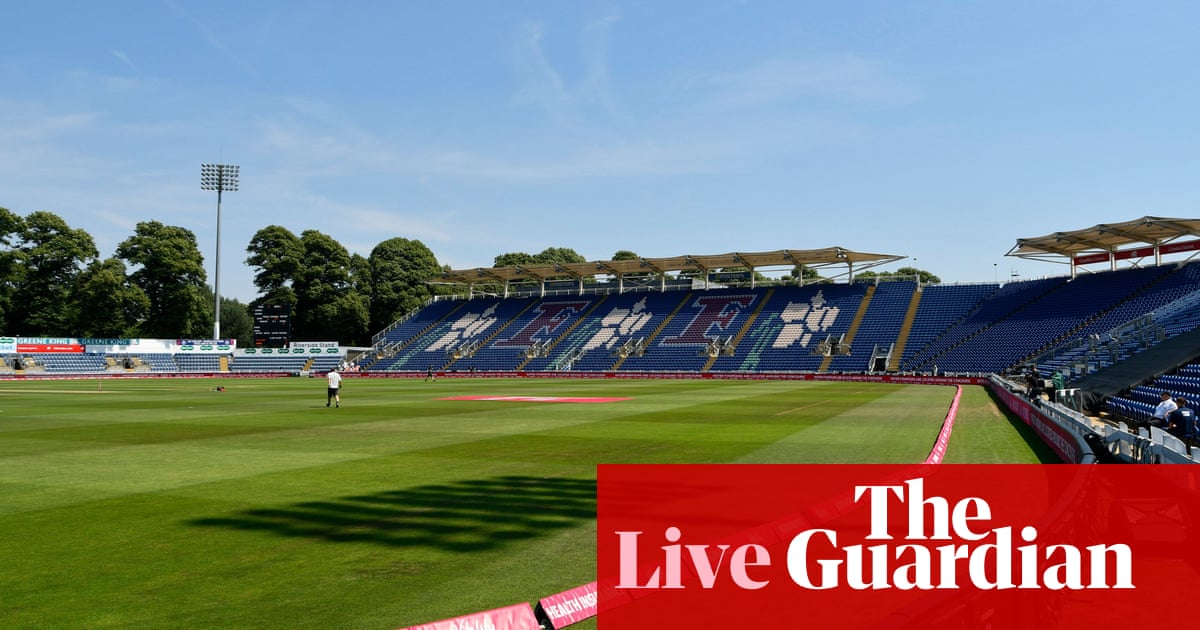 Read more…