The Guardian – Phil Edmonds, independent thinker, entrepreneur, Cambridge graduate and the most gifted of left-arm spinners, once declared that he would like to circumvent county cricket.

Summary
Of course he would like to play Test matches for England and he proposed that he would prepare for that by bowling, not for Middlesex, but in club cricket in London.
In the winter Rashid decided to withdraw from county cricket to concentrate on the white-ball game, a choice he could take because he had established himself as an England regular in the two short forms of the game.
But in the recent one-day series against Australia and India Rashid bowled so well that it was put to Trevor Bayliss that he might be included in the Test team despite not playing any first-class cricket since last September.
Rashid has been England's most successful wrist-spinner in Test cricket for half a century and it was remarkable, though instructive, that the selectors took the extraordinary step of picking Mason Crane rather than him for last winter's Ashes tour.
Rashid's temperament can be flakier and there is a good case for England letting him flourish in ODIs and T20s, without the complications of Test cricket, until the World Cup is over and then to encourage him back to the longer form of the game.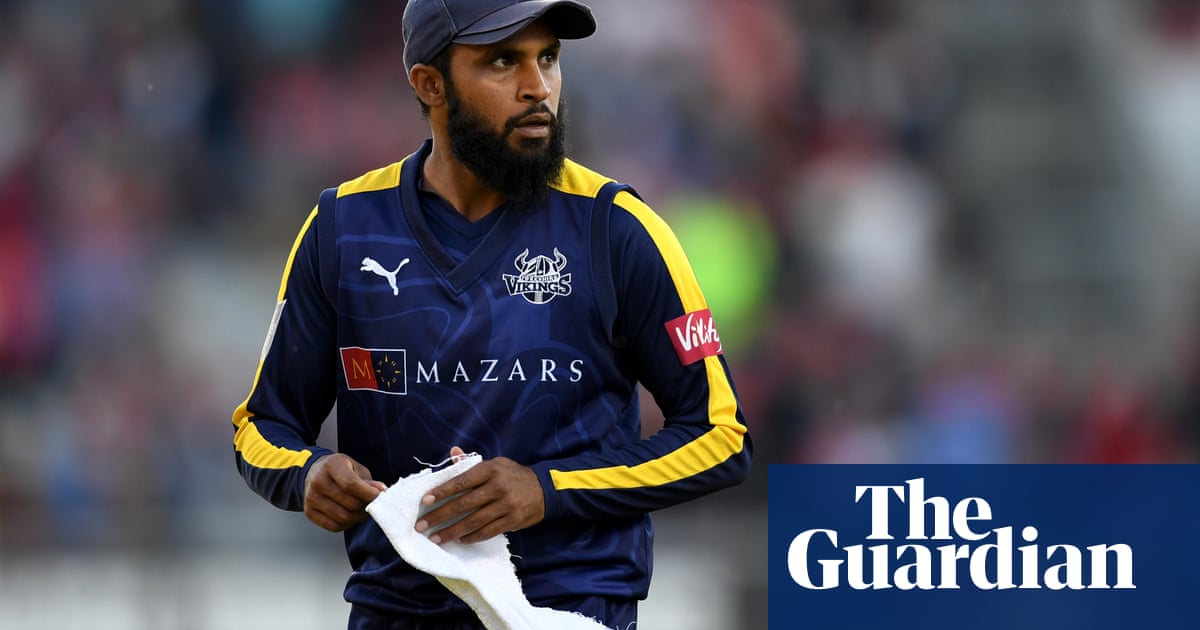 Read more…