Indian Express – By:
PTI | Published: August 9, 2018 9:28:50 Welcoming the order, Vidarbha Cricket Association (VCA) President Anand Jaiswal said justice has been done.

Summary
(Source: PTI File)Various state associations, including Mumbai and Saurashtra, on Thursday, hailed the Supreme Court's decision to reinstate their voting rights in the BCCI.
The apex court today modified its earlier order on the 'one state, one vote' policy for BCCI members, reinstating the memberships of Mumbai, Saurashtra, Vadodara and Vidarbha, whose voting rights were taken away by the Lodha committee.
"Imagine Mumbai is left out or Vidarbha, which is Ranji and Irani Trophy winner (is) not a full member (of the Board), it could have been a travesty of justice, so the Supreme Court has corrected that and has done proper justice for development of cricket.
Joint Secretary of Saurashtra Cricket Association (SCA) Madhukar Worah also thanked the apex court for granting his association the full membership of the board.
Meanwhile, former secretary of BCCI and Saurashtra Cricket Association (SCA) Niranjan Shah also welcomed the order saying it will help the state cricket body to develop the game.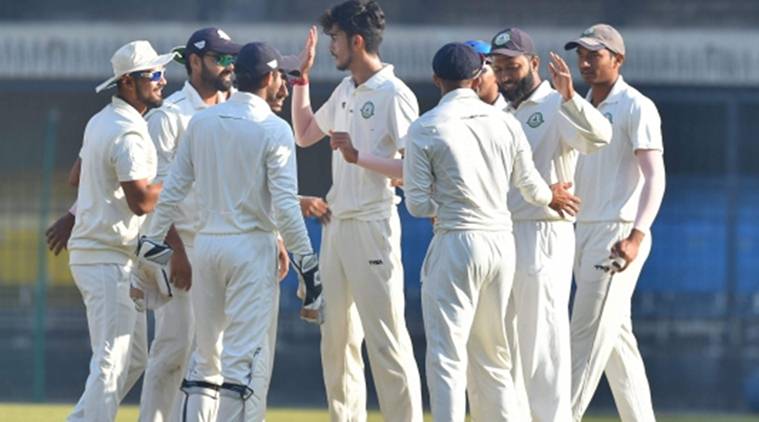 Read more…