News International – Miandad urges Mani to form think tankof ex-cricketers
LAHORE: Former Pakistan captain Javed Miandad has asked the newly-nominated PCB chairman Ehsan Mani to form a think tank comprising former cricketers for betterment of national cricket.

Summary
Miandad urges Mani to form think tankof ex-cricketers LAHORE: Former Pakistan captain Javed Miandad has asked the newly-nominated PCB chairman Ehsan Mani to form a think tank comprising former cricketers for betterment of national cricket.
Miandad said that the think tank would prove helpful for Mani to take important decisions for Pakistan cricket to flourish in near future.
Pakistan needs to improve district level cricket as it has been overlooked for some time now, he recommendedHe further added that the experience of these former cricketers should be utilised by the board as most of them are sitting at home.
They can be really vital for stability of national cricket, he continued.
He also stated that PCB should also file a complaint to ICC regarding the Board of Control for Cricket in India (BCCI) for being reluctant to have a series with Pakistan.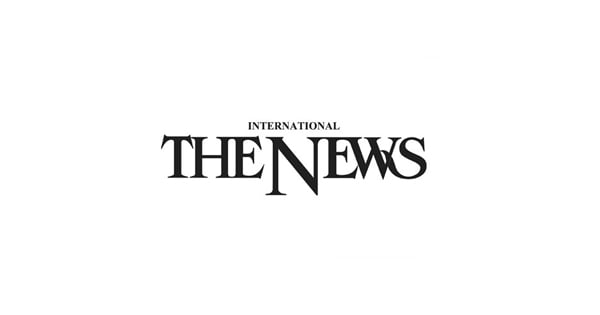 Read more…