News International – Proposed ICC cap on T20 leagues unlikely to work: Morgan
LONDON: The International Cricket Council (ICC) will face considerable opposition from players if it tries to bring in a cap on involvement in T20 leagues around the world, England's limited-overs captain Eoin Morgan has said.

Summary
Proposed ICC cap on T20 leagues unlikely to work: Morgan LONDON: The International Cricket Council (ICC) will face considerable opposition from players if it tries to bring in a cap on involvement in T20 leagues around the world, England's limited-overs captain Eoin Morgan has said.
The ICC plans to limit players to three T20 engagements a year but Morgan warned there would be "huge legal ramifications" to such a restriction of employment.
Earlier this year, FICA warned that more and more young players were considering becoming free agents in order to play T20 around the globe, which could in turn undermine the value of international competition.
"It creates a question, if you're a young player, whether you want to make a decision early about sacrificing playing international cricket or going to one of the leagues," he said.
Morgan also played down the possibility of disruption for England's ODI side if the ECB's Cricket Disciplinary Commission decides to hand out further punishment to Ben Stokes.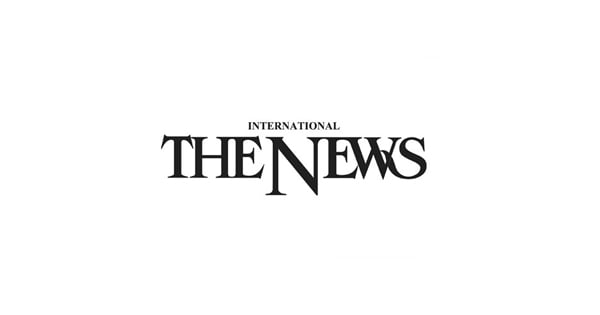 Read more…