WA Today – "I'll continue to learn everyday off him.

Summary
By the time Sutherland host their NSW Premier Cricket season opener against Mosman on Saturday it will have been 1456 days, almost four years to the day, since Smith last played for his boyhood club.
A teacher by trade at Liverpool Boys High School, Williams is a veteran of 111 first grade games for Sutherland, leading the Sharks to the semi-finals in all three formats last season.
While Smith's inclusion might overawe many grade teams, it is unlikely to be as much of an issue for Sutherland.
We'll probably become the real hunted team now with [Smith] and Watto," Williams said.
Williams says Smith just wants to be one of the boys at Sutherland.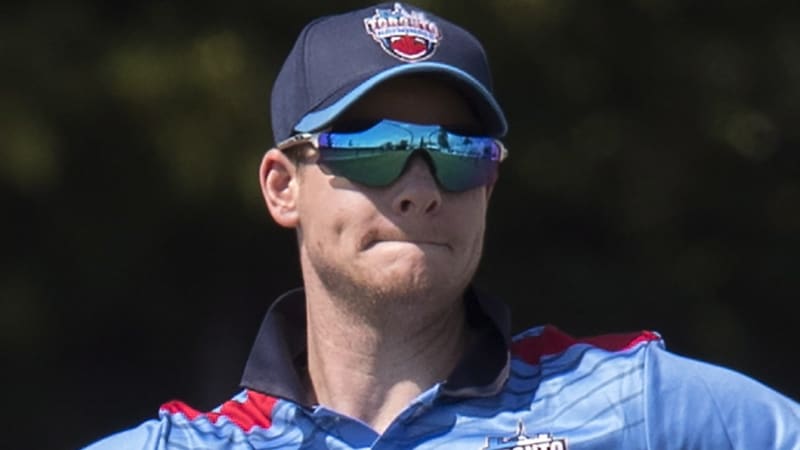 Read more…