The Guardian – 3.53am EDT
03:53
Preamble
It's four weeks and one day since the final day's play of the final Test of the English cricketing summer.

Summary
3.53am EDT03:53PreambleIt's four weeks and one day since the final day's play of the final Test of the English cricketing summer.
It's barely a fortnight since the counties called it a day for the season.
You can't spend three months on a paddle steamer going halfway round the world to play another three months' worth of knockabout warmups against a series of village sides.
And so to Dambulla, where England get their winter under way with the first of the 237 days of international cricket they're squeezing in before Christmas.
England, on the other hand, are the world No 1s and, with the World Cup eight months away, unrecognisable from the side who have stunk out … well pretty much every tournament since 1992.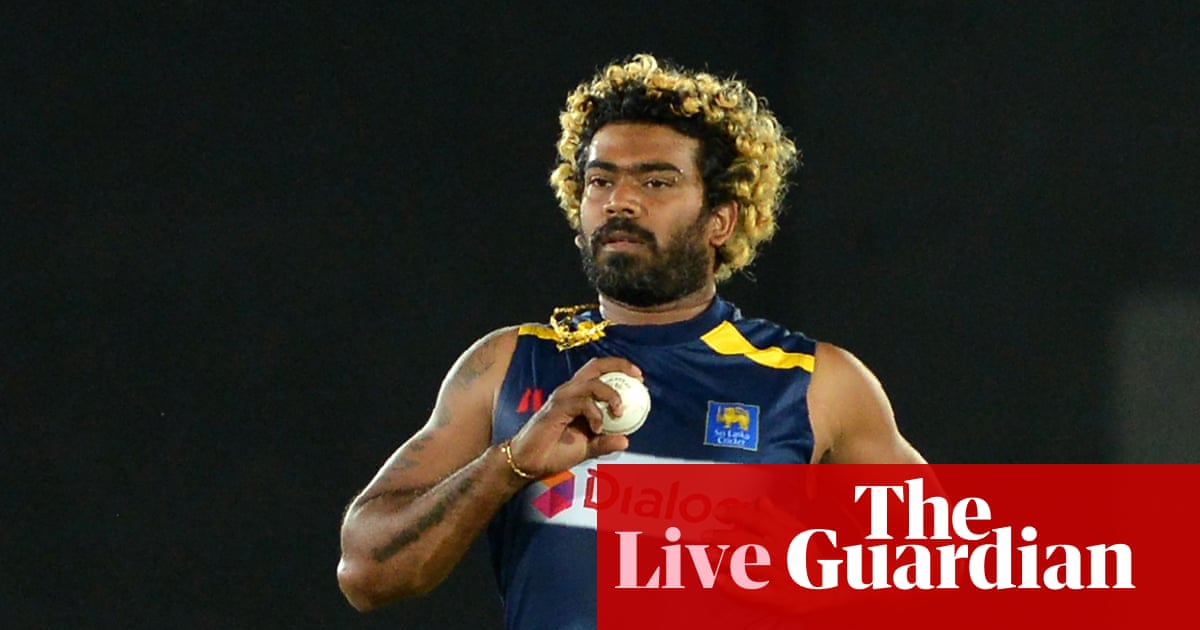 Read more…