News International – KRL in Super Eight, HBL stay afloat
KARACHI: Khan Research Laboratories (KRL) became the second team from Pool A after SNGPL to qualify for the Super Eight stage when they recorded their fourth win after overwhelming National Bank of Pakistan (NBP) by nine wickets on the third day of their four-day outing of Quaid-e-Azam Trophy 2018-19 at KRL Stadium Rawalpindi on Saturday.

Summary
KRL in Super Eight, HBL stay afloat KARACHI: Khan Research Laboratories (KRL) became the second team from Pool A after SNGPL to qualify for the Super Eight stage when they recorded their fourth win after overwhelming National Bank of Pakistan (NBP) by nine wickets on the third day of their four-day outing of Quaid-e-Azam Trophy 2018-19 at KRL Stadium Rawalpindi on Saturday.
As per details, in the KRL-NBP outing, after having faced a first innings deficit of 208, NBP resumed their second innings at 26 without loss and were bowled out for 240 in 73 overs to set a target of 33 for KRL.
In other Pool B fixture at Multan Stadium, in response to Karachi Whites' first innings total of 600-6 declared Multan reached 244-8 in their first innings at close.
In Pool B fixture at Pindi Stadium Rawalpindi, after facing a 160-run first innings deficit, PTV were 207-5 in their second innings against Zarai Taraqiati Bank Limited (ZTBL).
In Pool A match at LCCA Ground Lahore, after being forced to follow-on Lahore Whites were bowled out for 266 in their second innings to set a 112-run target for FATA who were 24-1 in their second innings at stumps.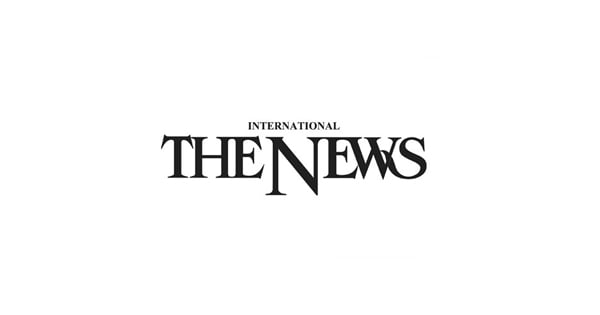 Read more…