Indian Express – Written by
Sriram Veera
| Mumbai | Updated: October 29, 2018 4:24:29 With runs drying up, it's almost painful to watch MS Dhoni stir sympathy and gratitude.

Summary
MS Dhoni was the person who helped ease out the seniors with grace, and it's time we extend him the same courtesy.
But one-day cricket and T20s still rule the hearts, and Dhoni the captain and the batsman was so sensational that a whole generation of Indian cricket and its fans feel they owe it to him.
When a long-haired Dhoni won the ICC World T20 and invested in youth, when the short-haired Dhoni lifted the 50-over World Cup and allowed Tendulkar and a nation quench a long-lasting thirst.
For some, MS Dhoni's career would capture the sidelights of their own growing-up years.
Dhoni has done everything that could possibly have been asked of him since the time he relinquished ODI captaincy.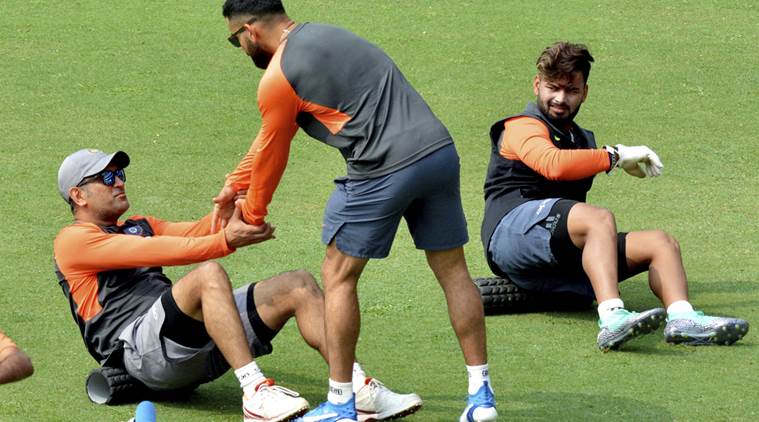 Read more…