Sportskeeda – Every Royal Rumble match winner: Where are they now?

Summary
Top 5 / Top 10 18 Jan 2019, 21:25 ISTSHARE The winner of the Royal Rumble match gets a chance to main event WrestleManiaThe Royal Rumble PPV is just 9 nights away, which means we are just 9 nights away from the most unpredictable match of WWE, the Royal Rumble match.
The Royal Rumble match gives a huge opportunity to earn a golden ticket to headline WrestleMania.
Since its introduction in 1988, Royal Rumble has proved as a career turning match for many wrestlers, when they emerge as the last man standing overcoming 29 other superstars.
A plethora of superstars and legends enter the Royal Rumble match every year to seal the spot for WrestleMania but only one superstar gets that golden opportunity.
#1 Jim Duggan (1988)Hacksaw Jim Duggan was the winner of the first ever Royal Rumble matchJim Duggan won the inaugural Royal Rumble match in 1988.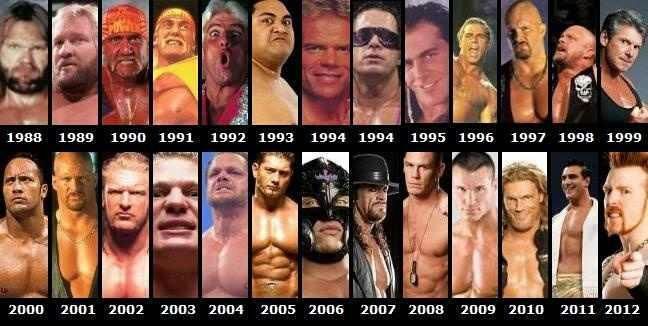 Read more…