The Age – Loading
But a botched run-out from Sixers skipper Moises Henriques saw Yasir Arafat scamper through for a single as Perth players charged onto the ground in celebration.

Summary
Among them was Tuggeranong Valley export Jason Behrendorff, who claimed 1-19 from four overs earlier in the day on the road to consecutive BBL titles.
Behrendorff caught up with Lee in the bowels of the Bradman Stand after the game, consoling the veteran of 310 Test wickets who had fallen agonisingly short of forcing a super over.
"That's the class player he is," Behrendorff said post-match.
Two sides to the story.Credit:Melissa AdamsWhile Behrendorff walked away with a champions medal and Lee left with a broken dream, one punter exited Manuka Oval and strode straight towards hospital.
The Canberra Times is counting down 11 magical Manuka Oval cricket moments ahead of an historic Test match between Australia and Sri Lanka on February 1.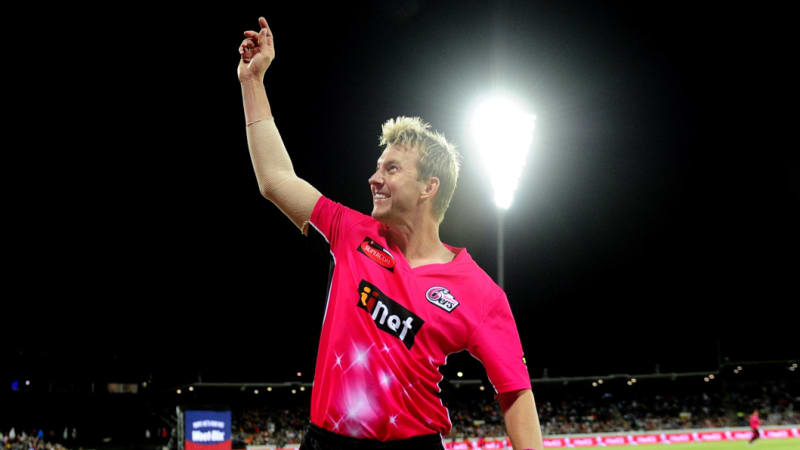 Read more…