Indian Express – West Indies were crowned champions of the 2016 ICC T20 World Cup.

Summary
(Express photo by Subham Dutta)The men's competition of the ICC T20 World Cup 2020 will be played between October 18 and November 15 it was announced on January 29 at an event in Australia.
Defending champions West Indies will play their first Super 12 group stage match against New Zealand on October 25 in Melbourne.
Australia, Pakistan, West Indies, New Zealand and two qualifiers make up Group 1 of the Super 12s.
Pakistan (2009 champions) and India (2007 champions) enter the event as the teams ranked one and two in the world, based on the ICC T20I Team Rankings at December 31, 2018, and have therefore been kept in different groups for the Super 12 stage.
GROUPSGroup 1: Pakistan, Australia, West Indies, New Zealand, Group A Team 1, Group B Team 2Group 2: India, England, South Africa, Afghanistan, Group B Team 1, Group A Team 2ICC T20 World Cup 2020 ScheduleFirst roundOctober 18, 2020: Sri Lanka vs Qualifier A3, Kardinia Park, South Geelong (8.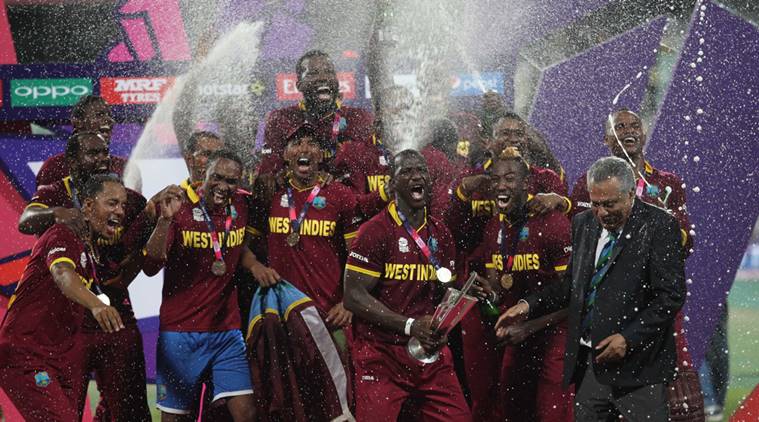 Read more…