Indian Express – By: Express Web Desk | Karachi |
Published:August 31, 2017 12:48 Sharjeel Khan was banned for one year.

Summary
By: Express Web Desk | Karachi | Published:August 31, 2017 12:48 Sharjeel Khan was banned for one year.
Pakistan cricketer Sharjeel Khan has expressed that he is not happy with the ban imposed by Pakistan Cricket Board's three-member Anti-Corruption tribunal as he won't be able to play international cricket until August 2019.
Sharjeel's lawyer Shaighan Ejaz said that the tribunal gave his client the minimum punishment but they will still appeal against it.
"The tribunal accepted all five charges against Sharjeel but gave him the minimum possible punishment.
It is also a fact that Sharjeel even after the completion of his ban will have to convince the PCB and authorities that he can be allowed back into competition," he said.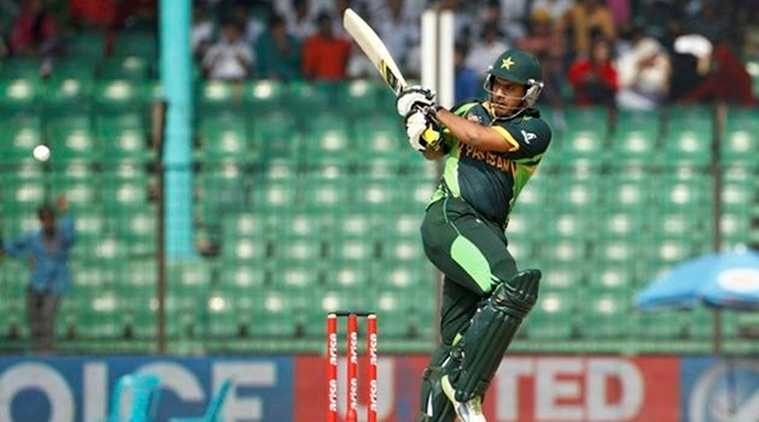 Read more…