Indian Express – By: Express Web Desk | Bengaluru |
Published:September 26, 2017 8:42 Manish Pandey clicked during team's practice session.

Summary
By: Express Web Desk | Bengaluru | Published:September 26, 2017 8:42 Manish Pandey clicked during team's practice session.
(Source: PTI)India batsman Manish Pandey is feeling the heat of holding on to his position in the ODI middle-order.
Pandey didn't have ideal outings in the first two matches but was back among the runs with an unbeaten 36 in the five-wicket win in Indore.
India outplayed Australia in the first three ODIs but Pandey says they remain a tough opposition and also shared his views about Harbhajan Singh's jibe.
Pandey said it's their middle-order not getting runs.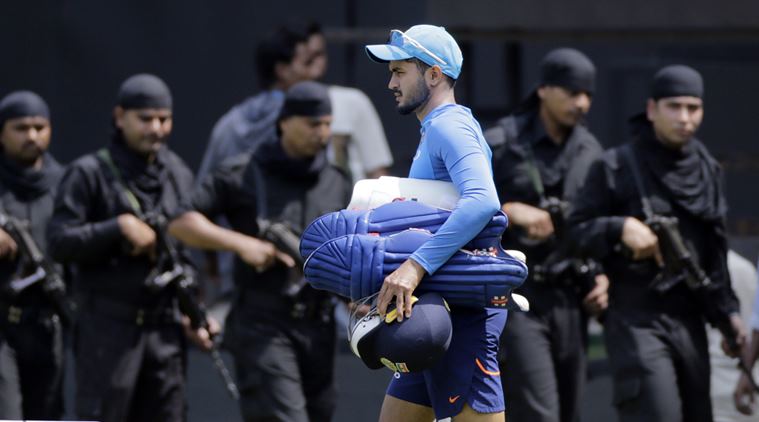 Read more…