Indian Express – By: Express Web Desk |
Published:November 14, 2017 11:33 Hardik Pandya has played regular cricket across all formats in the last year and a half.

Summary
By: Express Web Desk | Published:November 14, 2017 11:33 Hardik Pandya has played regular cricket across all formats in the last year and a half.
(Source: Reuters)Indian team selectors didn't name Hardik Pandya in the squad announced for the first two Tests against Sri Lanka.
This week, the all rounder revealed that he himself had asked to be rested having played non-stop cricket in the recent past from IPL to ODIs and then making his Test debut in Sri Lanka earlier this year.
Following the three Tests against Sri Lanka, India's focus shifts to tour of South Africa which promises to be a tough challenge for the top-ranked Test side.
It changed things for the 24-year-old who has fast become a star in the Indian cricket team.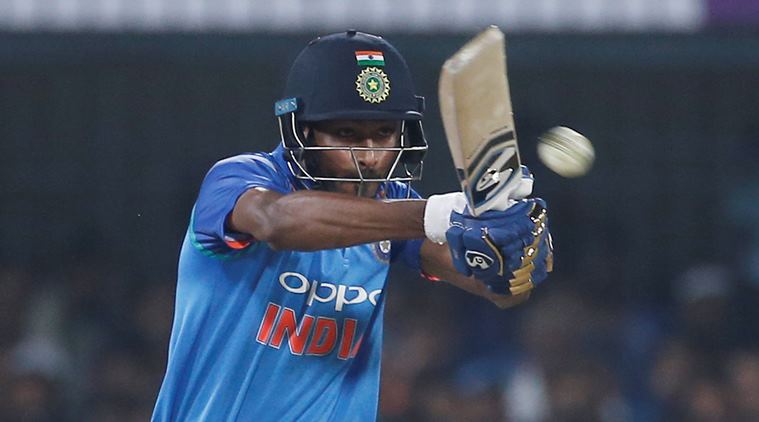 Read more…