Sportskeeda – Still a long way to go: SL coach
Kolkata, Nov 17 (PTI) Sri Lanka head coach Nic Pothasfeels Cheteshwar Pujara's county experience has helped him totackle the English-like conditions here as he waged a lonebattle in India's 74/5 against Sri Lanka in a rain-interruptedfirst cricket Test.

Summary
Still a long way to go: SL coach Kolkata, Nov 17 (PTI) Sri Lanka head coach Nic Pothasfeels Cheteshwar Pujara's county experience has helped him totackle the English-like conditions here as he waged a lonebattle in India's 74/5 against Sri Lanka in a rain-interruptedfirst cricket Test.
Pujara has battedoutstandingly well in these conditions.
"Rain continued to affect the opening Test as only 32.5overs could be bowled in the first two days with Sri Lankastealing the show.But the head coach said they still have a long way to goas they are chasing a first ever Test win on the Indian soil.
The Lankans have an inexperienced batting lineup who willbe tested by the Indian bowlers aided by the conditions.
It's very very challenging batting conditions but youhave to get out there and do your job," said Pothas.Suranga Lakmal was the pick of their bowler with figuresof 11-9-5-3 and the coach said: "He's a very very intelligentbowler.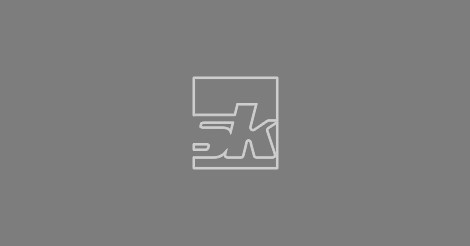 Read more…