The Tribune – India – NationPosted at: Dec 7, 2017, 6:52 PM; last updated: Dec 7, 2017, 10:10 PM (IST)Punjab bookies link in fake selection camps for IPL teamsPhoto for representation only.

Summary
Source: iStockShiv KumarTribune News ServiceMumbai, December 7The Mumbai Police are investigating the alleged links of three notorious bookies operating from Punjab, Haryana, Chandigarh and Delhi with a countrywide racket where fake selection camps were held to con young players aspiring to play for IPL teams.
Police sources said here that the three bookies, RS Dhindwal, Shubham Jain and Priyank Saxena who were active in Punjab, Haryana, Delhi and Chandigarh were linked to the brains behind the fake selection camps.
(Follow The Tribune on Facebook; and Twitter @thetribunechd)The police had arrested Amritsar-based Aditya Bhandari, who ran the Arnav Cricket Academy, for allegedly organising selection camps on behalf of Kings XI Punjab.
According to the police, the four of them were linked to the bookies and were in touch with young cricketers in several IPL teams.
Investigators from the Board of Control for Cricket in India have also been provided with incriminating information against several young cricketers who may have been linked to these bookies in last summer's IPL season, police said.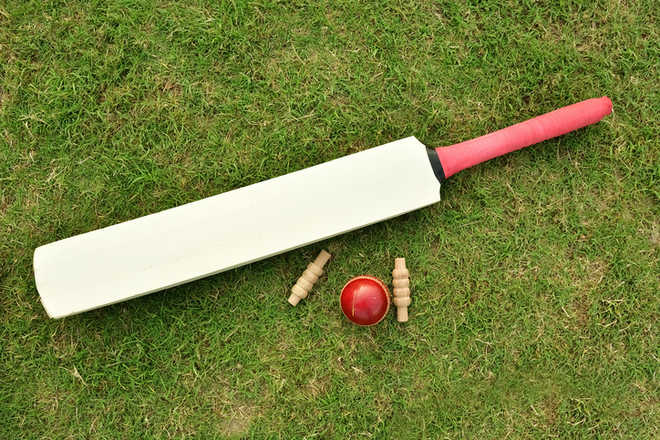 Read more…