The Guardian – It was 5C in London last Sunday, unless you had Test Match Special on the radio.

Summary
In the fallout from that World Cup the England and Wales Cricket Board revamped its contract system so one-day players were better rewarded, hired a coach who had a strong record in the short formats, cleared out stretches of the calendar so the team would have time to prepare for their major one-day tournaments and encouraged their players to enter the Indian Premier League, where they could pick up experience in high stakes T20 cricket.
The one-day side, he said, "know we can beat anybody anywhere, whereas in Test cricket …" In the Ashes Australia had just been "too good for us whereas in the one-day stuff we have players who can break records".
Between Roy, Hales, Jonny Bairstow, Joe Root, Eoin Morgan, and Jos Buttler, England's ODI side are overflowing with brilliant batsmen.
He spoke about how many younger players simply did not want to play Test cricket any more because the rewards were so much greater in the T20 leagues.
Morgan, who has always been a pioneer, warned last year that this shift in the players' priorities, the drift from the Test game to limited overs, was coming to English cricket too.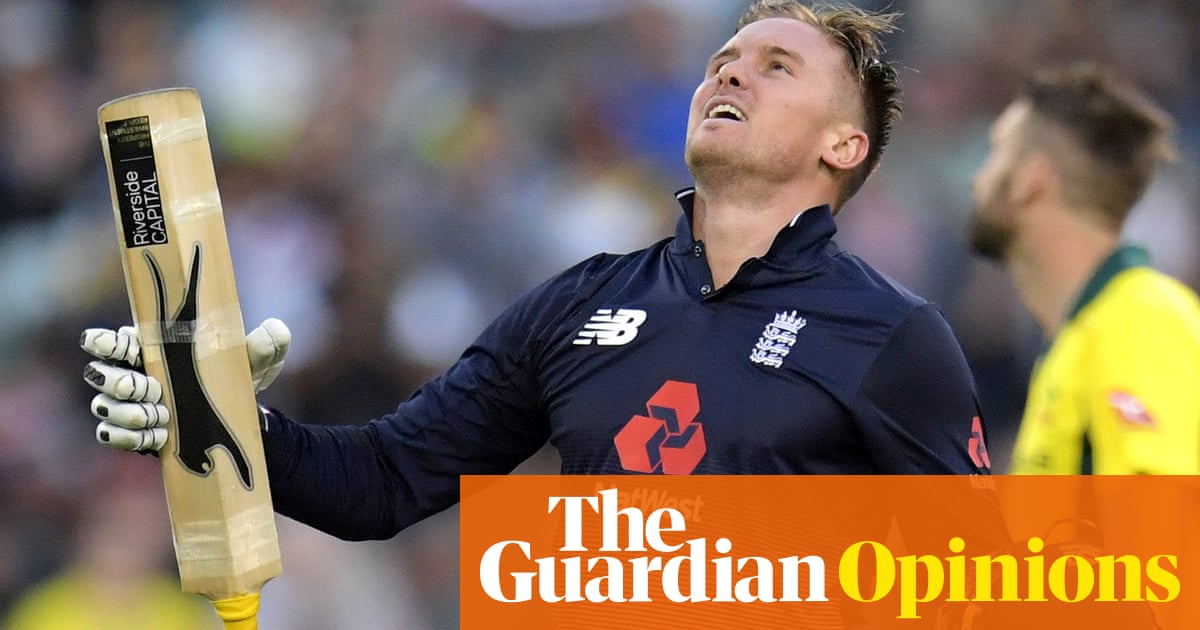 Read more…