Stabroek News – This story is developing and will be updated.

Summary
The new arrangement brings the CWI central retainer contract system more in line with the different formats of the sport, splitting the senior international men's players into three groups – all-format contracts, red-ball contracts and white-ball contracts.
"The new retainer contracts aim to incentivise our players to play cricket for the WINDIES and be contracted to CWI," said Chief Executive Officer of CWI, Johnny Grave.
Whilst the new WINDIES Men's contracts will officially run from October 2017 to September 2018, Grave confirmed that new retainers would be offered to the WINDIES Men's team and regional players on 1st July 2018, so that all professional cricketers start new contracts on the same date.
He added that these enhanced contracts illustrate how CWI has made significant progress and is able to support and add new incentives to our international players.
Up to four new development contracts can also be offered to players in both red and white ball categories for those who are yet to fully establish themselves in the starting XIs and, therefore, not secured a full retainer contract, but are likely to be selected in the year ahead.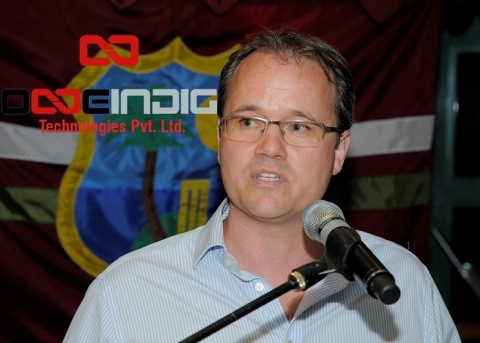 Read more…