The Sydney Morning Herald – "What do they know of cricket, who only cricket know?

Summary
Victory over England has been an acclaimed milestone in the passage to nationhood for every Commonwealth nation, especially those complex, fascinating sub-continental nations, India and Pakistan.
Photo: Wayne TaylorThe latter was forged on the anvil of sectarian hatred of the newly independent India's Muslim minority.
The capacity of cricket to transcend politics was never better displayed than during the Third fixture between Australia and the Rest of the World XI at the Melbourne Cricket Ground in January 1972.
Mere weeks after India's decisive military victory over Pakistan, the World XI took to the field with Indian legends Sunil Gavaskar and Bishen Bedi playing alongside the elegant, bespectacled Pakistani Zaheer Abbas and his national captain, Intikhab Alam.
India's Farokh Engineer kept wickets for the visitors.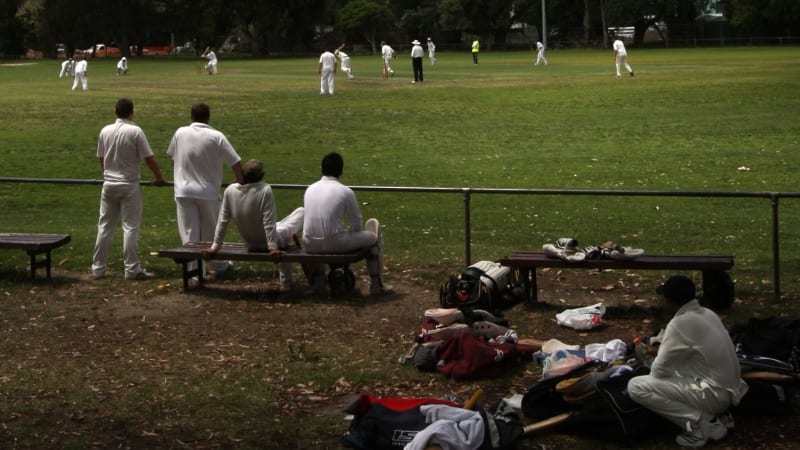 Read more…