Indian Express – By:
AP | Published: May 3, 2018 9:22:13 Justin Langer has played for Australia for close to 20 years.

Summary
(Reuters Photo)Looking to move on from one of the darkest periods in its 140-year history, Cricket Australia has chosen Justin Langer as its new head coach, hoping the 105-test veteran will lead the national team out of the fallout from the ball-tampering scandal in South Africa.
Langer takes over for Darren Lehmann, who resigned after the embarrassing ball-tampering episode in March that saw Australia's two leading players — captain Steve Smith and vice-captain David Warner — banned by Cricket Australia for 12 months.
Langer had been head coach of Western Australia state and the Perth Scorchers Twenty20 team since November 2012, during which time he was lauded for his player development skills.
Langer was endorsed as Lehmann's replacement by the Cricket Australia board of directors on Wednesday night.
"Justin Langer is the new Aussie cricket coach … no question he will have a positive impact … Concerns me already about next Yrs Ashes !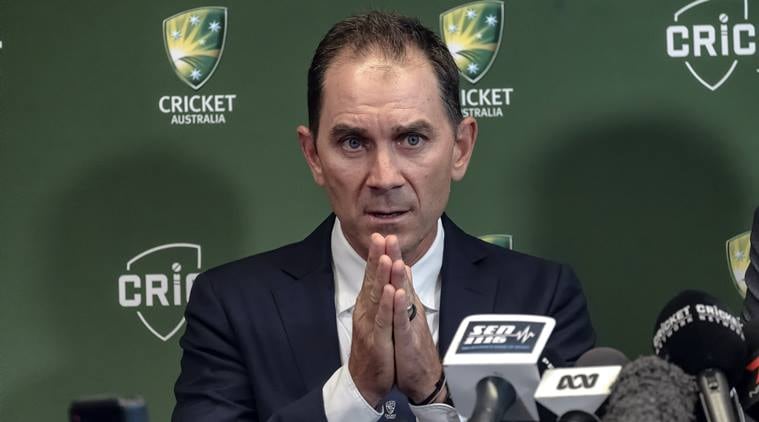 Read more…