The Guardian – We've somehow already hobbled along to the fourth round of Championship matches, with lots of alluring fixtures to look forward to.

Summary
In the last few days we've also learnt that dear old Jonathan Trott will retire at the end of this season and, contrary to what you may have read on the County Blog last week, Virat Kohli will play for Surrey – for three Championship matches and at least three One-Day Cup games in June.
Yorkshire's batsmen had a shocker at Taunton last week; Essex have battled rain in two games, though they did beat Lancashire.
They've lost their first three games of the season against Hampshire, Somerset and Nottinghamshire.
Division TwoDurham v Leicestershire: A bottom of the table clash, with Durham desperate for a game after the washout against Northants last week.
Acting Kent captain Joe Denly scored a century in the tour game against Pakistan last week.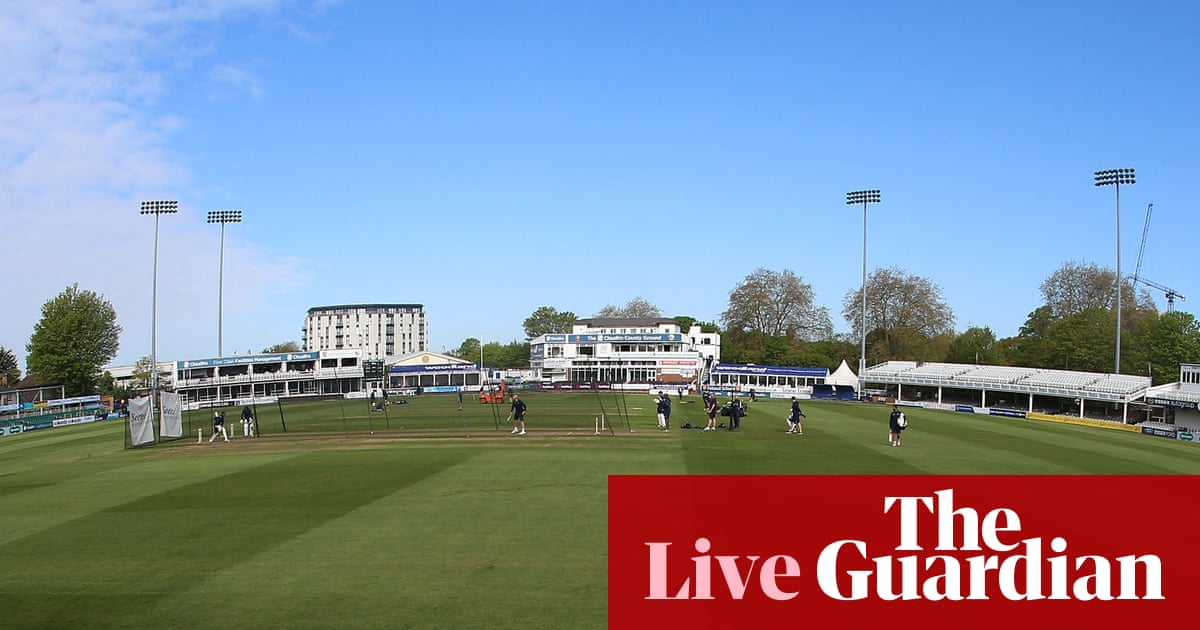 Read more…