News International – KG Ramazan T20 draws announced
KARACHI: The draws of the 33rd Karachi Gymkhana Ramazan Twenty20 Cricket Tournament for the Omar Associates Trophy were taken out in the presence of the representatives of the teams at the club on Tuesday.

Summary
KG Ramazan T20 draws announced KARACHI: The draws of the 33rd Karachi Gymkhana Ramazan Twenty20 Cricket Tournament for the Omar Associates Trophy were taken out in the presence of the representatives of the teams at the club on Tuesday.
Last year's winners Advance Telecom and losing semi-finalists Dollar East are not playing this time, but quite a few outfits will make their debut in the tournament, which begins on the first day of Ramazan.
Last year's runners-up Tapal Cricket Club have been placed in the Group A alongwith debutants Quetta Gladiators Academy, Momin Seeds Cricket Club and Sindh Police.
The Group B consists of Omar Cricket Club, Acme Technologies, Emerging Cricketers Academy and SUPARCO Sports.
Last year's losing semi-finalists New Al Habib Cricket Club feature in the Group D in the company of Agha Steel, Dubai Hawks and Heroes Cricket Club Quetta.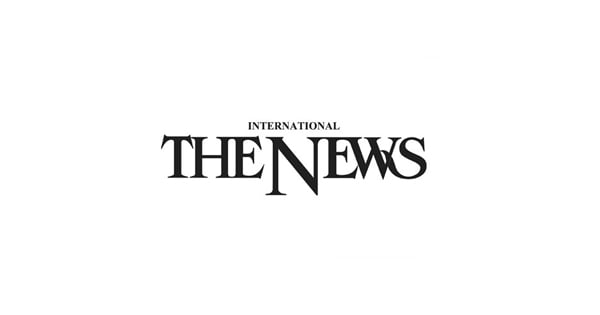 Read more…