News International – Porterfield hopes conditions favour Ireland
LONDON: Ireland captain William Porterfield hopes a combination of local conditions and English county cricket experience will work in his side's favour when they make their Test debut at home to Pakistan later this week.

Summary
Porterfield hopes conditions favour Ireland LONDON: Ireland captain William Porterfield hopes a combination of local conditions and English county cricket experience will work in his side's favour when they make their Test debut at home to Pakistan later this week.
Ireland and Afghanistan were elevated to Test status last year.Ireland will become the 11th men's cricket Test nation when they face Pakistan in a one-off match starting in Malahide, near Dublin, on Friday.
Ireland, however, did spring a huge surprise when they knocked Pakistan out of the 2007 World Cup in the Caribbean.
Porterfield is one of several players in the Ireland squad to have played first-class county cricket giving them high-level experience of a long-form game, albeit that County Championship matches last for a maximum of four days.
"You face Test bowlers in Championship games in England, and in white-ball cricket," said Porterfield, a former Gloucestershire and Warwickshire batsman.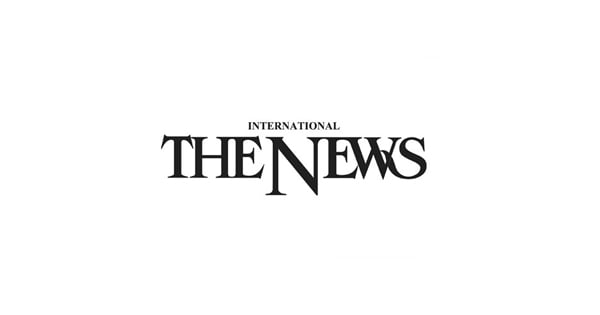 Read more…