Indian Express – Written by
Bharat Sundaresan
| Mumbai | Updated: May 15, 2018 8:30:47 IPL figures so far show a significant dip, a closer look suggests that viewership curves seem to depend on how close the games are.

Summary
The trend has Star India, in their first season as official broadcasters for the IPL, coping with a major dip in TRPs post-11 pm.
The first IPL outing for Star, which bought the broadcast rights for Rs 16,347.5 crore last year, has been successful, with numbers suggesting a spike in viewership from last season.
(Source: IPL)"Until last year, the matches used to finish at 11.20-11.25 pm on average.
But as IPL chairman Rajeev Shukla told The Indian Express last week, some of the franchises were not so keen and had said that the "stadium does not fill at 7 pm".
Star expects next week's playoff matches, which start earlier, are a crucial indicator with Gupta expecting a substantial increase in viewership.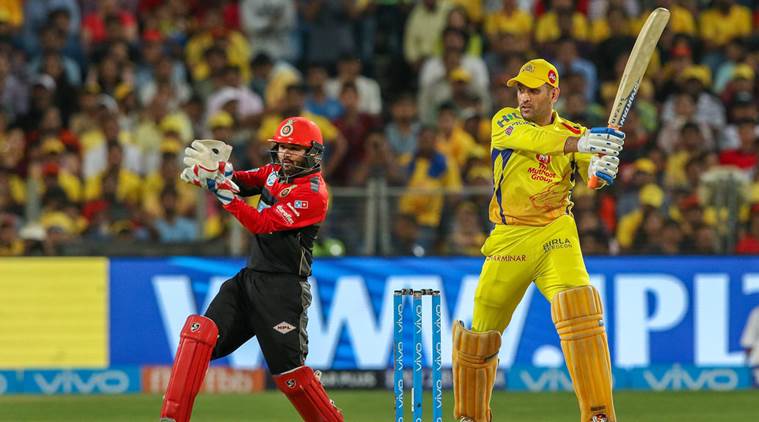 Read more…