News International – Mark Waugh criticises India's 'selfish' day-night Test refusal
SYDNEY: India's refusal to play a day-night Test in Adelaide is "selfish" and hinders efforts to reinvigorate Test cricket, Australia's former Test batsman Mark Waugh said on Wednesday.

Summary
Mark Waugh criticises India's 'selfish' day-night Test refusal SYDNEY: India's refusal to play a day-night Test in Adelaide is "selfish" and hinders efforts to reinvigorate Test cricket, Australia's former Test batsman Mark Waugh said on Wednesday.
India have declined to play their maiden day-night Test against Australia, leaving the December 6-10 series-opener in Adelaide a day match, and remain the lone frontline team not to have featured in one.
"It's a little bit selfish from India's point of view because we need to revitalise Test cricket," Waugh said on Australia's Big Sports Breakfast radio show.
"Their team is pretty well suited to day-night cricket, they've got a string of fast bowlers, so they don't just rely on the spinners, and their batsman are technically very good as well," Waugh explained.
India play three twenty20 internationals, four Tests and three One-day Internationals in their tour of Australia from November to January.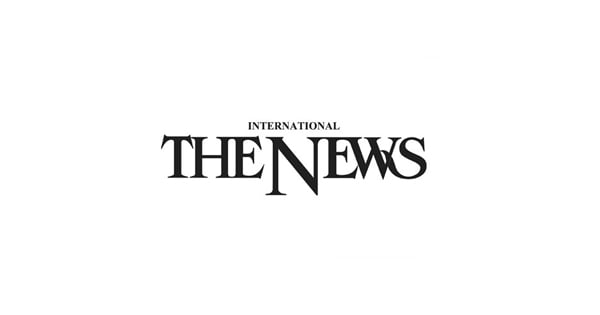 Read more…