News International – Stanlake dumps Yorkshire to chase Australia Test dream
SYDNEY: Australian fast bowler Billy Stanlake has been withdrawn from his deal with Yorkshire for the Vitality T20 Blast as he switches his focus to proving that he has a future at Test level.

Summary
Stanlake dumps Yorkshire to chase Australia Test dream SYDNEY: Australian fast bowler Billy Stanlake has been withdrawn from his deal with Yorkshire for the Vitality T20 Blast as he switches his focus to proving that he has a future at Test level.
The late change of heart, determined by Cricket Australia and Stanlake's representatives following Justin Langer's appointment as head coach, leaves Yorkshire high and dry only a month before the start of the T20 season.
It will only heighten the feeling within county cricket that with the game in such flux, and the cricket calendar so crowded, agreements with overseas players can no longer be relied upon.
Langer, it appears, also believes that Stanlake has potential in the red-ball format and the player is also eager to prove his worth in the longer form of the game.
He will now concentrate on a full pre-season with the Queensland Bulls, with an eye on potential Sheffield Shield involvement later in the year.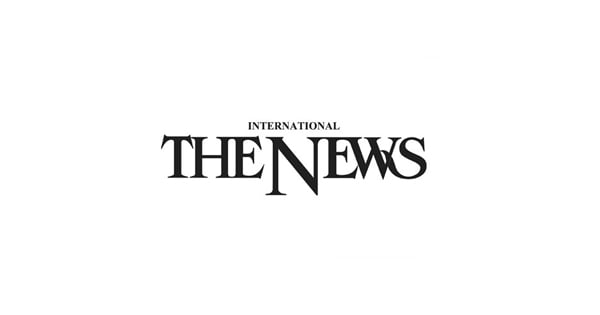 Read more…