News International – 'Test debut is just a beginning for Ireland'
DUBLIN: Ireland's men's Test debut ended in a loss to Pakistan but the country's top cricket administrator is confident the game can become a "major sport" on the domestic scene within a decade.

Summary
'Test debut is just a beginning for Ireland' DUBLIN: Ireland's men's Test debut ended in a loss to Pakistan but the country's top cricket administrator is confident the game can become a "major sport" on the domestic scene within a decade.
"We've always said Test cricket wasn't the end of the journey, it's the beginning," Cricket Ireland chief executive Warren Deutrom explained after the match.
While England and Wales Cricket Board chairman Colin Graves has come under fire for suggesting none of the sport's current formats appeal to youngsters, Deutrom is looking to the limited overs game to help build a fanbase.
India come to Ireland for two Twenty20 internationals in June and Deutrom said: "We need to keep playing (Test cricket) because why otherwise would we have sought the status?
There are concerns over whether Ireland have the playing depth to build on an impressive run of results that have included World Cup wins over Pakistan, England and the West Indies.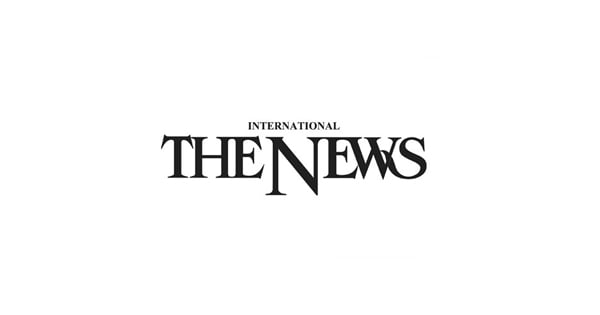 Read more…