News International – AB's retirement: shock and tributes
JOHANNESBURG: South African batsman AB de Villiers announced his retirement from all three formats of international cricket on Wednesday.

Summary
AB's retirement: shock and tributes JOHANNESBURG: South African batsman AB de Villiers announced his retirement from all three formats of international cricket on Wednesday.
The following is reaction to his departure:CEO of Cricket South Africa Chris Nenzani said in a statement: "AB is one of the all-time greats of South African cricket who has thrilled spectators around the world with his sheer brilliance, coupled to his ability to innovate and take modern day batting in all three formats but particularly in the white ball ones to new levels.
Cricket broadcaster Harsha Bhogle tweeted: "Must admit to being a bit shocked by AB de Villiers' decision to quit all international cricket.
Former South Africa fast bowler Allan Donald tweeted: "So shocked to hear AB de Villiers has decided to call time on his international career.
Former India batsman Mohammad Kaif tweeted: "One of the all time greats of the game, many congratulations AB de Villiers on an outstanding career.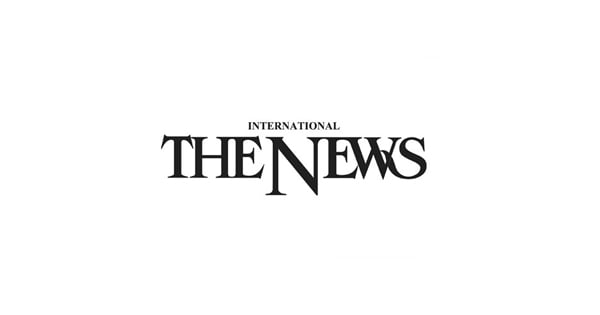 Read more…