News International – BCB may have separate coaches for red and white-ball cricket
DHAKA: Bangladesh are considering the idea, put forward by Gary Kirsten, of appointing separate coaches for red and white-ball cricket.

Summary
BCB may have separate coaches for red and white-ball cricket DHAKA: Bangladesh are considering the idea, put forward by Gary Kirsten, of appointing separate coaches for red and white-ball cricket.
That could mean the board appoints two separate head coaches for Tests and limited-overs cricket, or one coach along with "two or three" batting consultants.
This change in mindset, particularly after T20s have come, is why Kirsten feels we should have separate red and white ball coaches.
Kirsten, who is specifically working on recommending a head coach and other coaching positions for Bangladesh, said that the focus should be on appointing someone who can get the team prepared for the 2019 World Cup.
Kirsten will now interview a few candidates, with the BCB hoping to have a permanent head coach in place by June 15.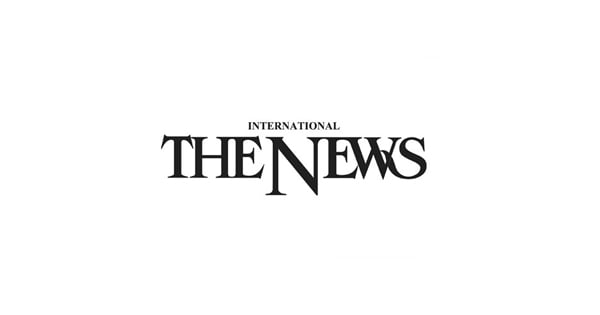 Read more…