News International – England chief Strauss to step down for summer
LONDON: England cricket director Andrew Strauss is to stand down temporarily for the season while his wife Ruth continues her treatment for cancer, with Andy Flower filling in while the former Test captain is on leave.

Summary
England chief Strauss to step down for summer LONDON: England cricket director Andrew Strauss is to stand down temporarily for the season while his wife Ruth continues her treatment for cancer, with Andy Flower filling in while the former Test captain is on leave.
Flower was England's coach while former opening batsman Strauss enjoyed a successful spell as national captain that included a 2010/11 Ashes series victory in Australia.
"We all know about his qualities and his experience of both England and English cricket and he will fill in my shoes very adequately," said Strauss.
Strauss has since appointed a new national selector in Ed Smith, a former England batsman.
"Players are clear about what is expected of them while on England duty and I reaffirmed that today when I spoke to the players," said Strauss, 41.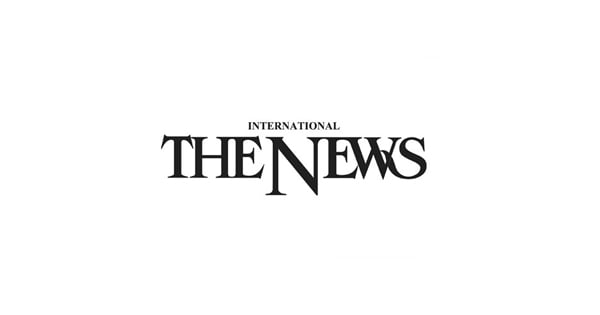 Read more…