Guyana Chronicle – Hilbert Foster
PRESIDENT of the Berbice Cricket Board (BCB) Hilbert Foster lashed out at cricket administrators for their lack of efforts in ensuring that the game is properly managed.

Summary
Hilbert Foster PRESIDENT of the Berbice Cricket Board (BCB) Hilbert Foster lashed out at cricket administrators for their lack of efforts in ensuring that the game is properly managed.
The BCB president stated that most cricket administrators take up positions at the various levels to boost their CV accreditations or chances to obtain a visitor visa.
"Too many officials accept positions at the board level, but never turn up to fulfil their duties and this is affecting the development of the game," Foster stated.
"Berbice's cricket must return to its former glory and that every cricketing talent in Berbice shall fulfil his/her full potentials in spite of race, creed, family income, sex or club they play for," Foster stressed.
Foster stated it would better prepare players and clubs to be part of the cricketing revolution which is taking place in Berbice.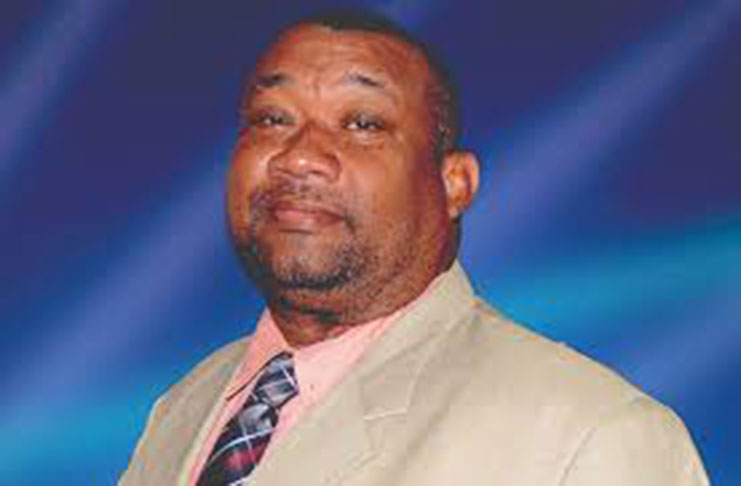 Read more…