News International – Smith looks set for Canada T20 event
LOS ANGELES: Disgraced former Australia cricket captain Steve Smith appears poised to return to the game after being named Thursday among the marquee players for the inaugural Global T20 Canada event.

Summary
Smith looks set for Canada T20 event LOS ANGELES: Disgraced former Australia cricket captain Steve Smith appears poised to return to the game after being named Thursday among the marquee players for the inaugural Global T20 Canada event.
Smith, the world's number one Test batsman, was sacked and sent home in disgrace after the third Test against South Africa in March.
Cricket Australia told AFP Smith had the support of the governing body to play in the Canadian event.
David Warner, who was the vice-captain, was also banned for 12 months and Cameron Bancroft was suspended for nine months.
Bancroft was last week cleared to play club cricket in Western Australia.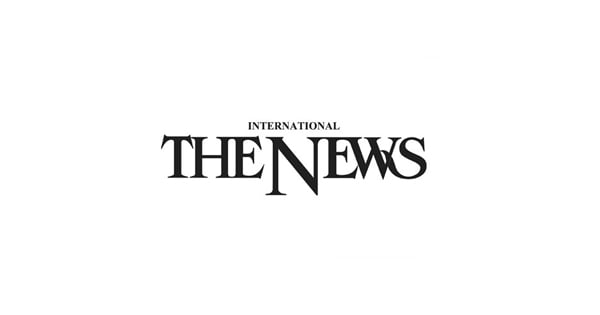 Read more…