News International – Sri Lanka Cricket suspends two caught in pitch-fixing sting
COLOMBO: Sri Lanka Cricket on Sunday suspended a player and a groundsman who allegedly agreed to tamper with the pitch to alter the result of an upcoming Test against England, as police launched an investigation into the claims.

Summary
Sri Lanka Cricket suspends two caught in pitch-fixing sting COLOMBO: Sri Lanka Cricket on Sunday suspended a player and a groundsman who allegedly agreed to tamper with the pitch to alter the result of an upcoming Test against England, as police launched an investigation into the claims.
The Sri Lankan board (SLC) said it had suspended the curator of the Galle International Stadium as well as a professional player, who were featured in an Al Jazeera documentary on corruption in cricket.
The International Cricket Council (ICC) said on Saturday it was investigating allegations involving the two Sri Lankans and a former Indian player, urging "all evidence and supporting material" to be shared with the investigators.
Tharindu Mendis, a player from Colombo, and Tharanga Indika, the curator of the Galle International Stadium, were featured in the documentary broadcast on Sunday, which showed them talking about doctoring pitches during a meeting with an undercover reporter.
SLC said it has appointed a three-member panel to study the issue and make recommendations to prevent any corruption at future tournaments in Sri Lanka.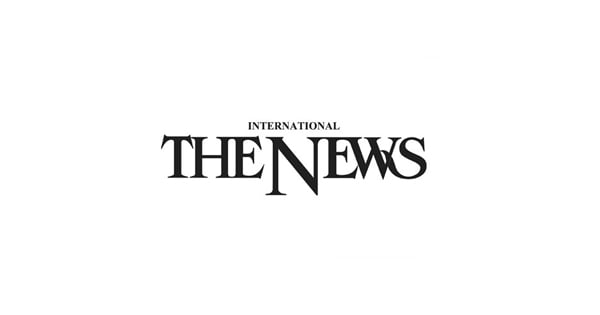 Read more…