News International – 'I am not at a stage to worry about whether I'll be picked or not'
MUMBAI: India's limited-overs run-machine Rohit Sharma says there is no point fretting over his start-stop Test career as "half" of his playing days are over.

Summary
'I am not at a stage to worry about whether I'll be picked or not' MUMBAI: India's limited-overs run-machine Rohit Sharma says there is no point fretting over his start-stop Test career as "half" of his playing days are over.
Rohit now just wants to enjoy the remainder of his playing career.
I am going forward with the theory of 'whatever time I have, make it count'," Rohit told PTI, referring to his below-par record in international red-ball cricket.
Despite possessing an impressive record in limited-overs cricket, including three ODI double-hundreds, Rohit has failed to click in the longest format of the game, scoring just 1479 runs at an average of 39.97 from the 25 Tests he has played.
Following an inconsistent show in South Africa at the start of 2018, Rohit was left out of India's squad for the one-off Test against Afghanistan in Bengaluru, starting June 14.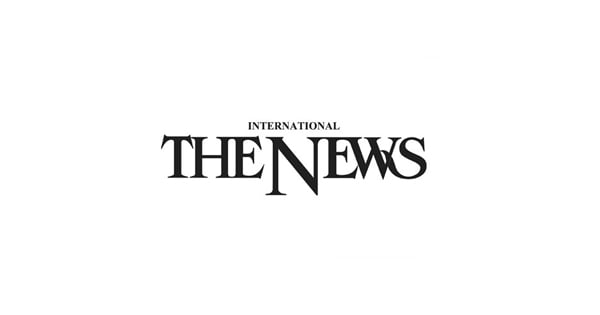 Read more…