News International – Sajjad stars for Shameel CC in AKG tourney
KARACHI: Opener Sajjad Hashmi batted brilliantly to help Shameel Cricket Club record a one-wicket win over Omer Colts in Aga Khan Gymkhana T20 Ramadan Cricket Tournament here at AKG Ground.

Summary
Sajjad stars for Shameel CC in AKG tourney KARACHI: Opener Sajjad Hashmi batted brilliantly to help Shameel Cricket Club record a one-wicket win over Omer Colts in Aga Khan Gymkhana T20 Ramadan Cricket Tournament here at AKG Ground.
Slow left-arm trio Azam Khan, Ubaid Ibrahim and Hasrat Nawaz captured two wickets each.
They reached the target for the loss of nine wickets in 18.4 overs.Despite the loss, Group B's Omer Colts secured a spot in the last-eight round with two points and a high run-rate.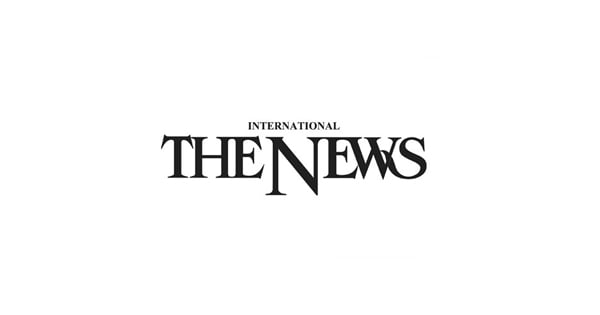 Read more…