News International – CORRUPTION PROBE
ICC seeks evidence from Al Jazeera
Ag Reuters
DUBAI: The International Cricket Council (ICC) has asked Al Jazeera to share evidence that would help the governing body further investigate corruption in the sport after the news organisation aired a documentary on the matter last weekend.

Summary
CORRUPTION PROBE ICC seeks evidence from Al JazeeraAg ReutersDUBAI: The International Cricket Council (ICC) has asked Al Jazeera to share evidence that would help the governing body further investigate corruption in the sport after the news organisation aired a documentary on the matter last weekend.
The ICC launched a probe after the "Cricket's Match Fixers" programme showed a groundsman agreeing to tailor pitches for Test matches involving leading teams.
"I ask Al Jazeera to release to us all the material they have relating to corruption in cricket," ICC CEO David Richardson said in a statement on Friday.
It also alleged incidents of spot-fixing in a Chennai match between England and India in December 2016 and the Australia-India Test in Ranchi in March 2017.
Pakistani trio Salman Butt, Mohammad Asif and Mohammad Amir, who is back playing for the national team, were part of a gambling-inspired plot to bowl no-balls at pre-arranged times during a Test match against England at Lord's in August 2010.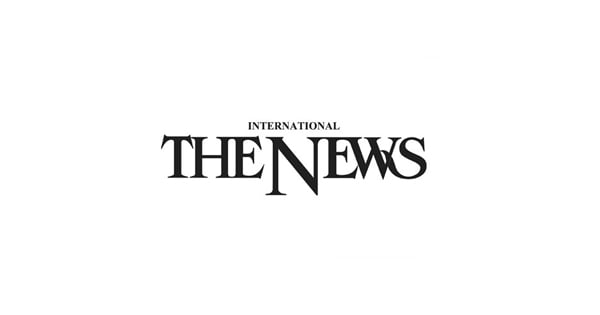 Read more…