Geo.tv – Former England cricket captain Michael Vaughan.

Summary
Photo: Clara MoldenLEEDS: Michael Vaughan warned Stuart Broad he was not beyond criticism after the England paceman was angered by his former captain's comments prior to the ongoing second Test against Pakistan at Headingley.
Vaughan led the way, suggesting England should drop either Broad or James Anderson — their two most successful Test bowlers of all time — for the series finale at Headingley — if only to "ruffle feathers".
Former Yorkshire and England batsman Vaughan, who played the last of his 82 Tests a decade ago, warned the hosts they had much work still to do if they were to avoid a third straight series loss after defeats in Australia and New Zealand.
"He (Broad) is a senior member of the team, and I don´t think it was the right time to plan that attack," insisted Vaughan, England's captain when Broad made his Test debut away to Sri Lanka in 2007.
Broad phoned Vaughan to talk about his former skipper's remarks following England's loss at Lord's — their sixth defeat in eight Test matches.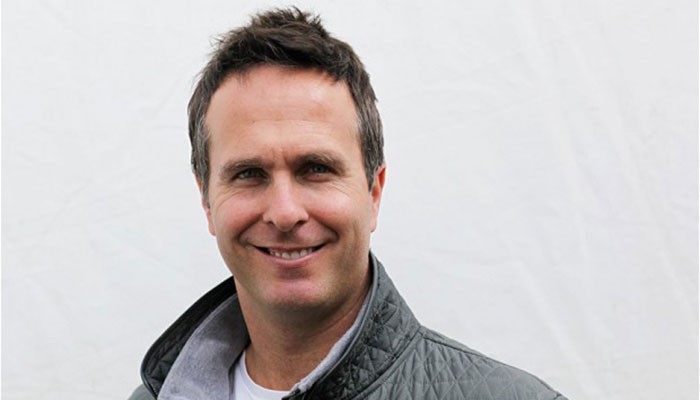 Read more…