News International – Azhar, Asad line up county deals to hone match readiness
LONDON: Azhar Ali and Asad Shafiq are looking to stints in county cricket as Pakistan attempt to find ways to ensure their Test specialists play regular higher quality cricket.

Summary
Azhar, Asad line up county deals to hone match readiness LONDON: Azhar Ali and Asad Shafiq are looking to stints in county cricket as Pakistan attempt to find ways to ensure their Test specialists play regular higher quality cricket.
"Our chosen players, we're hoping to get Azhar and Asad to play some county cricket," Mickey Arthur, the Pakistan coach, said.
Azhar and Shafiq had mixed returns from Pakistan's tour of Ireland and England and neither had the kind of tour expected from a senior player.
Azhar, Pakistan's most successful Test batsman over the last couple of years, had a poor tour outright, averaging a shade over 12 across the three Tests.
"But I know Azhar Ali, I know Asad Shafiq, I know their work ethic.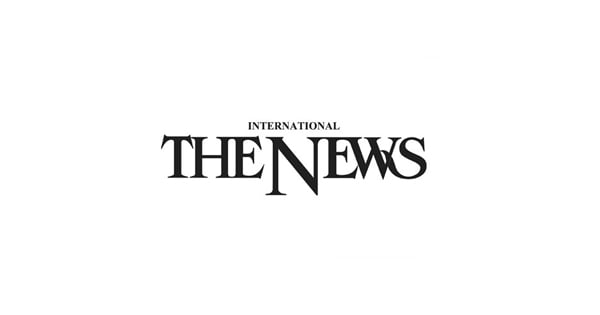 Read more…