Times of India – Delhi boy
Rishabh Pant is in top form.

Summary
Delhi boy Rishabh Pant is in top form.
Rishabh Pant at a Noida mall "Hum kisi bhi situation mein let down nahi karte, and particularly when it is a pressure situation in the game, we are always standing tall.
Contrary to popular opinion, Rishabh says his on-field aggression did not bother the usually calm and composed Rahul Dravid, who coached the youngster when he played for India U-19 and India 'A' teams.
"He (Dravid) never asked me to rein in my aggression," Rishabh reveals, adding, "In fact, his only advice about on-field conduct was to just express yourself on the field and play your natural game."
Rishabh is currently sporting a blond streak and says, "I just like trying new looks and new things.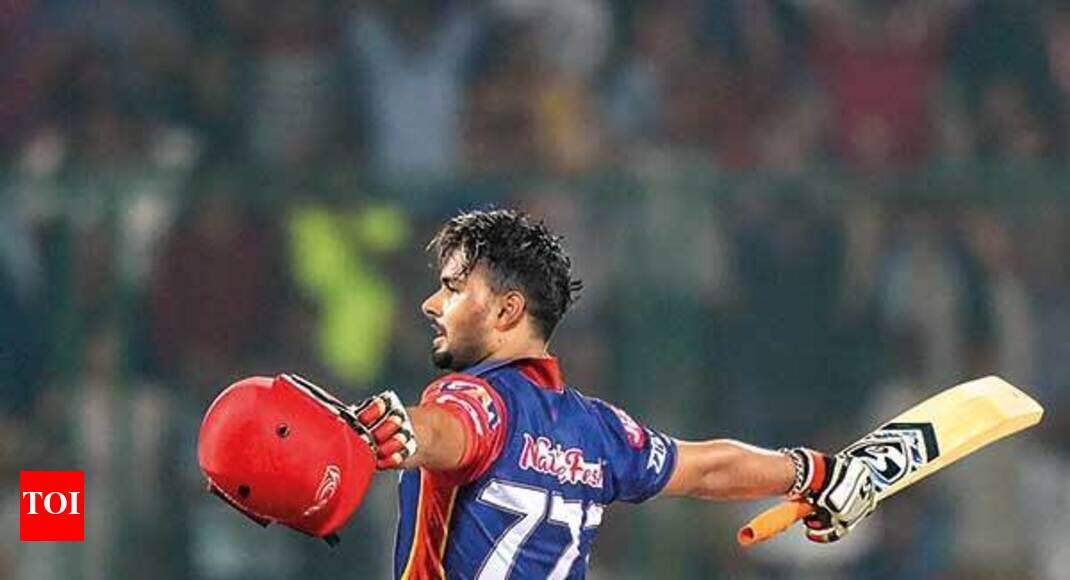 Read more…