News International – Omar Associates regain Naya Nazimabad Ramadan Cup
KARACHI: Omar Associates regained the trophy by toppling National Bank of Pakistan (NBP) by 29 runs in the final of Naya Nazimabad Ramadan Cup T20 here at the Hussain Lawai Stadium late Monday night.

Summary
Omar Associates regain Naya Nazimabad Ramadan Cup KARACHI: Omar Associates regained the trophy by toppling National Bank of Pakistan (NBP) by 29 runs in the final of Naya Nazimabad Ramadan Cup T20 here at the Hussain Lawai Stadium late Monday night.
Opener Usman Khan smashed a breezy 71 and all-rounder Muhammad Nawaz followed up his rapid 29 with a three-wicket haul to engineer yet another title victory for Omar Associates, who had also clinched the inaugural edition of the tournament in 2014.
Umar slammed two sixes and five boundaries in his 46 off 28 balls.The momentum was maintained despite fall of three wickets in the space of six balls for just one run.
Usman, however, batted brilliantly under pressure and hoisted four sixes besides belting half a dozen boundaries in his 71 off 36 balls.
Also present on the occasion were Nadeem Omar, president-elect of Karachi City Cricket Association (KCCA), Fawad Ijaz Khan, chairman of Pakistan Veterans Cricket Association (PVCA), and Arif Habib, chairman of Arif Habib Group.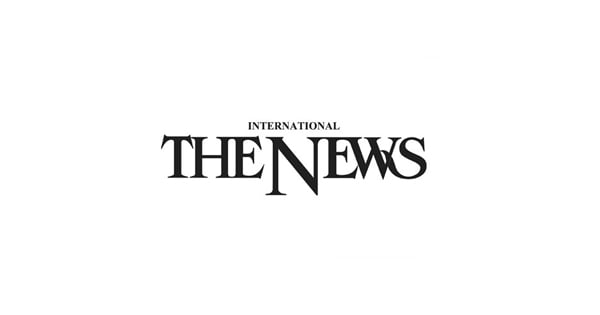 Read more…