Sportskeeda – Looking back at how the Indians fared in their recent County stints
Ishant Sharma had an excellent season with Sussex while Cheteshwar Pujara surprised everyone with his 50-over exploits.

Summary
Looking back at how the Indians fared in their recent County stintsIshant Sharma had an excellent season with Sussex while Cheteshwar Pujara surprised everyone with his 50-over exploits.
Cheteshwar Pujara has been a regular County player as he's been going to England quite regularly in the past few years.
While Pujara represented Yorkshire, Ishant featured in Sussex line-up and Aaron was a part of the let's have a quick look at how these three players performed for their respective County sides.
Cheteshwar Pujara (Yorkshire) Cheteshwar Pujara had a good One-Day tournament but failed miserably in the four-day format.Cheteshwar Pujara has become a regular overseas player in the County Championship in the last few years.
This was his fourth County stint and almost every year he's been traveling to England to get some sort of experience.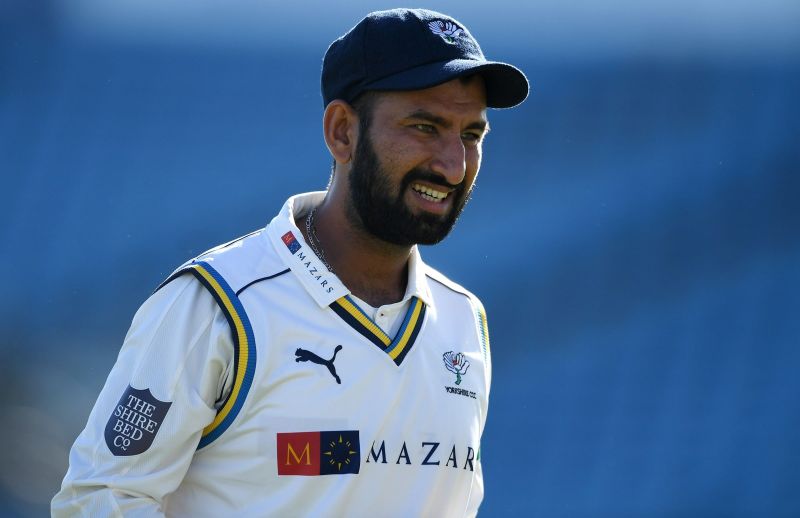 Read more…